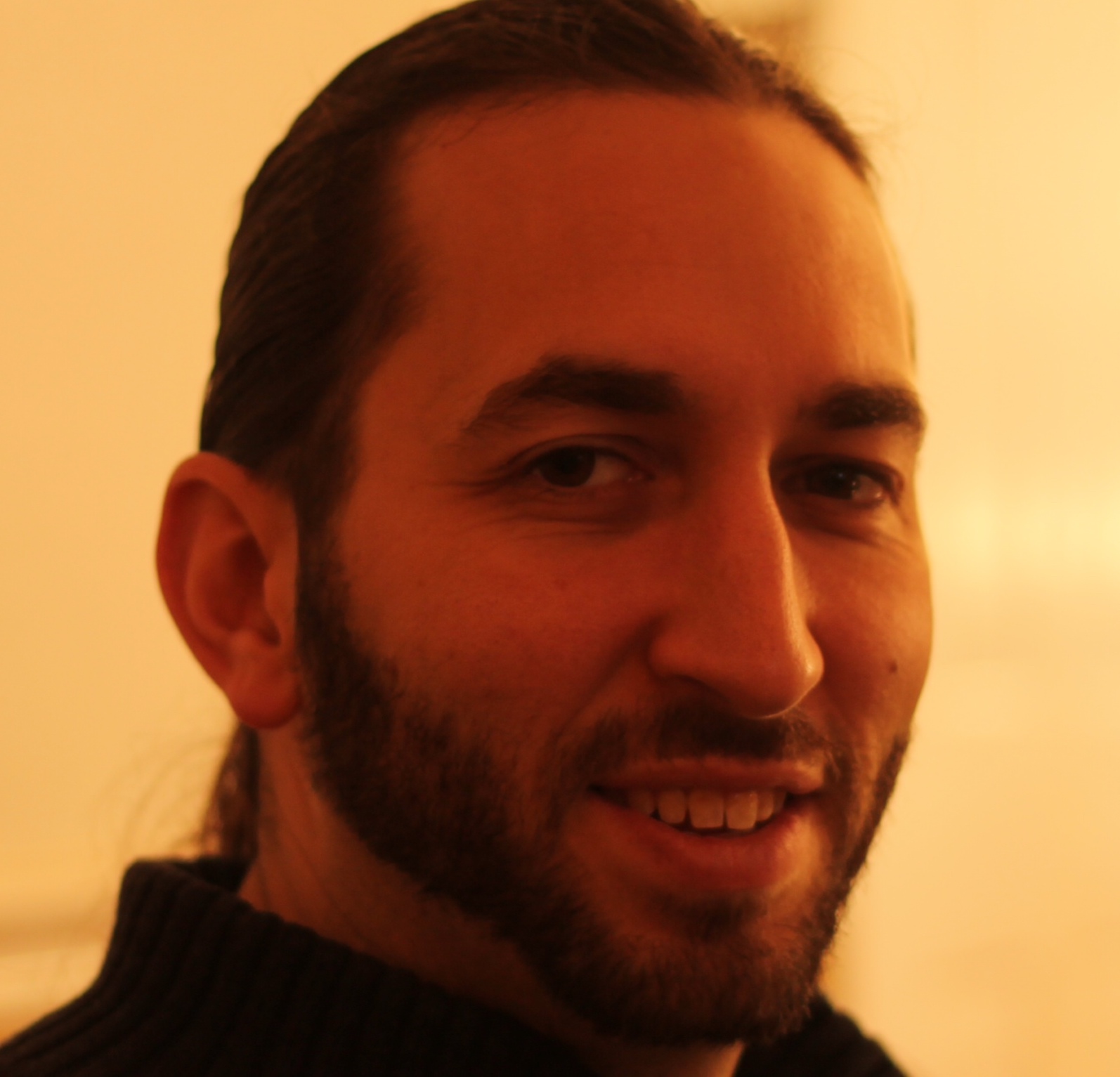 Hi. I'm Mark Struzinski. I've been a software developer for 15+ years, and have been doing iOS for about 7. I'm an iOS dev lead for a major retailer. I love working on the iOS ecosystem. There is always something new to learn, or a new approach to try.
I enjoy helping others as much as developing software. In addition to writing on this website, I am also a co-organizer of the Mooresville Mobile meetup. If you are local to the Charlotte area, please come check us out!
I also contribute to Ray Wenderlich's site as a tutorial author. Look here for a list of tutorials I have worked on.
About This Site
This site is built using the Hugo static site generation library, using a theme built by myself. It uses Bootstrap 4 for styling, and FontAwesome for some of the custom icons. I learned these technologies solely to build this site, and it was fun getting out of my comfort zone. I'll be making steady improvements and adding some functionality going forward.